Welcome to
Michael T. Havig, MD - Sports Medicine Specialist
Dr. Michael T. Havig is proud to announce that he has joined Neuroscience & Spine Associates (NASA). NASA is a patient focused multi-specialty group practice specializing in neurology, neurosurgery, orthopedics and pain management. NASA offers comprehensive services including an MRI for diagnostic imaging, physical and occupational therapy, an office-based surgery suite, and a multitude of other services. NASA has seven convenient locations; five in Naples, one in Ft. Myers, and one in Immokalee.
---
We hope you find this site a valuable resource. It is meant to be an additional source of information in helping you make informed decisions regarding your healthcare.
Dr. Havig offers a full array of orthopedic services. Most of our patients don't require surgery and are successfully treated with conservative measures. This may include physical therapy, anti-inflammatory/ pain medicine, injections and other treatments.
While our philosophy provides for a conservative approach, sometimes surgery is recommended, generally it is because conservative treatment has failed to improve your condition to a satisfactory level or because your condition will not reasonably improve without it.
The following services represent the main areas of our practice.
Sports Medicine
Knee Arthroscopy (ACL reconstruction, meniscus, debridement, lateral release)
Shoulder Arthroscopy (rotator cuff, labral tears, impingement, instabilities)
Joint Replacements (knee & shoulder)
Fracture Care (reduction, casting, surgical intervention)
General Orthopedics (elbow, wrist, ankle)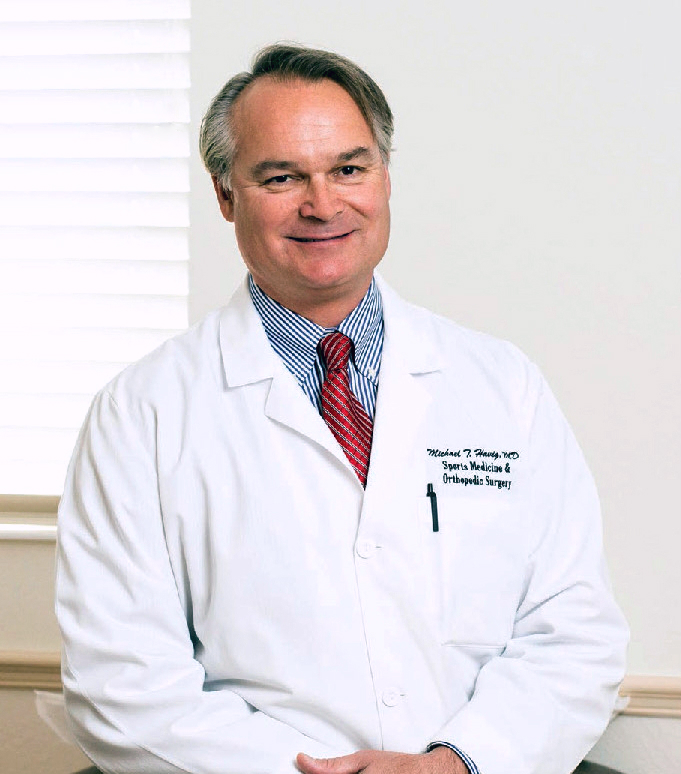 Dr. Michael T. Havig
Board certified orthopedic surgeon who has provided orthopedic care for Olympic Athletes.
more info